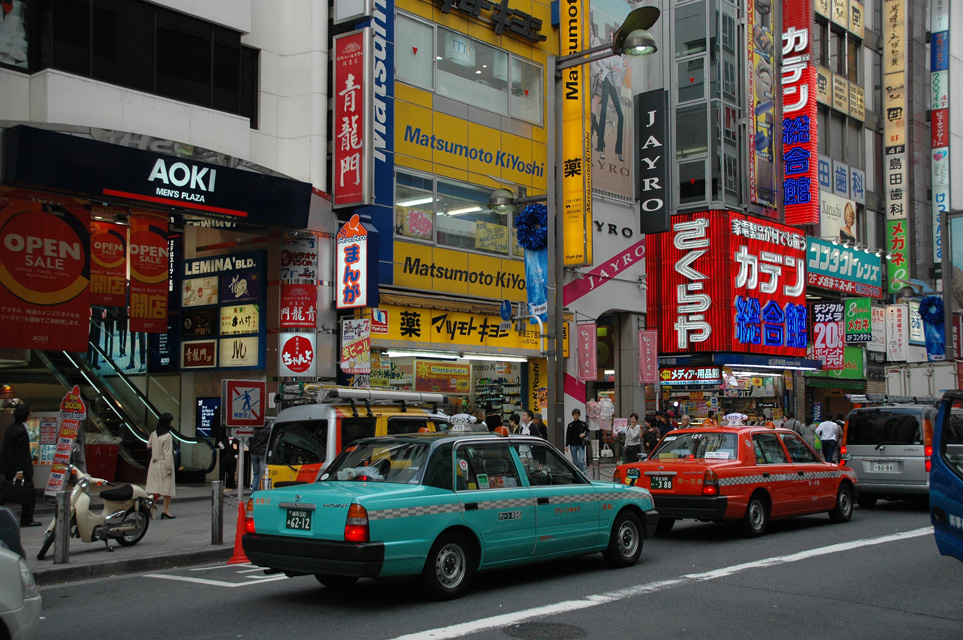 Day 01 IPOH-KUALA LUMPUR
depart at KLIA for Kansai,Japan
Day 02 KUALA LUMPUR-KANSAI
ohaiyo gozaimasu!UNIVERSAL STUDIOS JAPAN,OSAKA busiest street SHINSAIBASHI
Day 03 OSAKA-KYOTO-TOYOHASHI
Kyoto visit Heian Shrine,Kiyomizu temple...KIMONO SHOW
Day 04 BULLET TRAIN-HAKONE mt FUJI-lake kawaguchi
Bullet train ride ...Owakudani Valley..peace park..can see the sakura!!
Day 05 LAKE KAWAGUCHI-TOKYO CITY TOUR
Visit Tokyo Asakusa Kannon Temple.......TOYOTA latest model cars
DAY 06 TOKYO DISNEY DEA
DISNEY DISNEY DISNEY
DAY 07 NARITA-K.L
SAYONARA..
have fun!hahaha...gonna observe the real architecture of japan....landscape or building itself...thanks so much dad!!love u love u love u...i ll study hard ..
cant wait to capture the amazing scenry of JAPAN.....p/s :gonna missing someone too...enjoy ya day back to MELBOURNE ya..love u so much!!!sayangness!!!xoxo